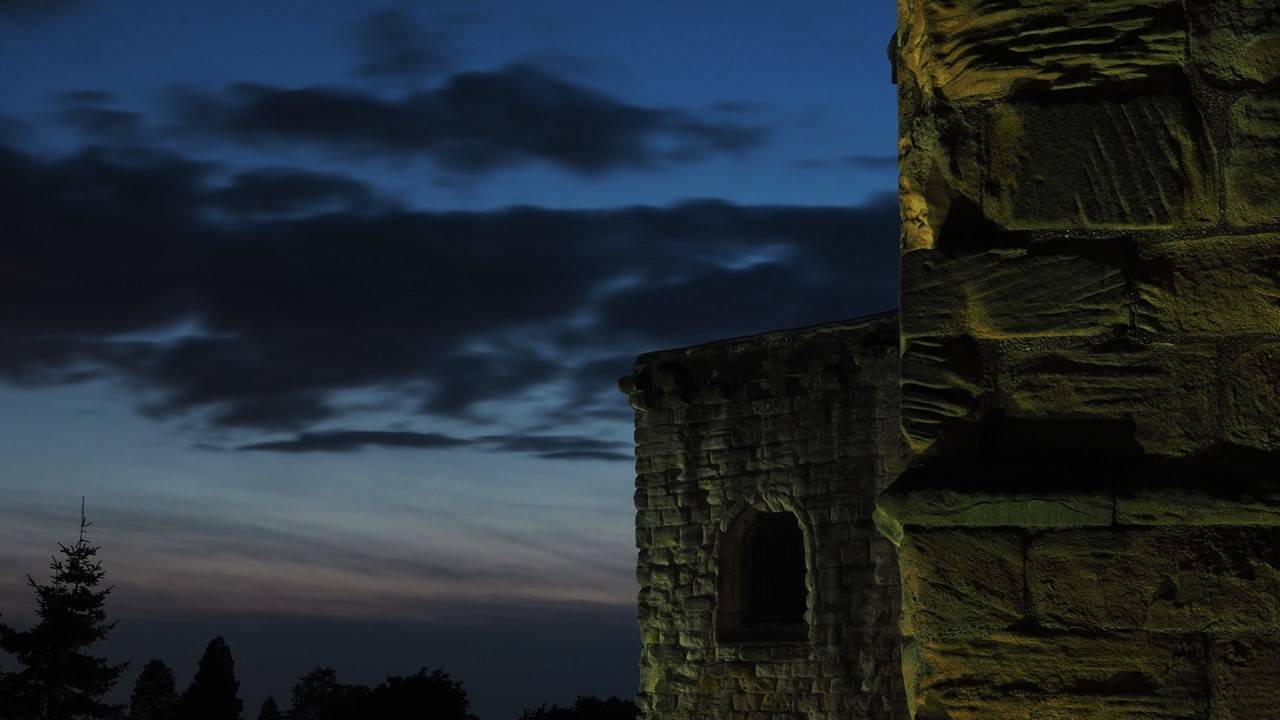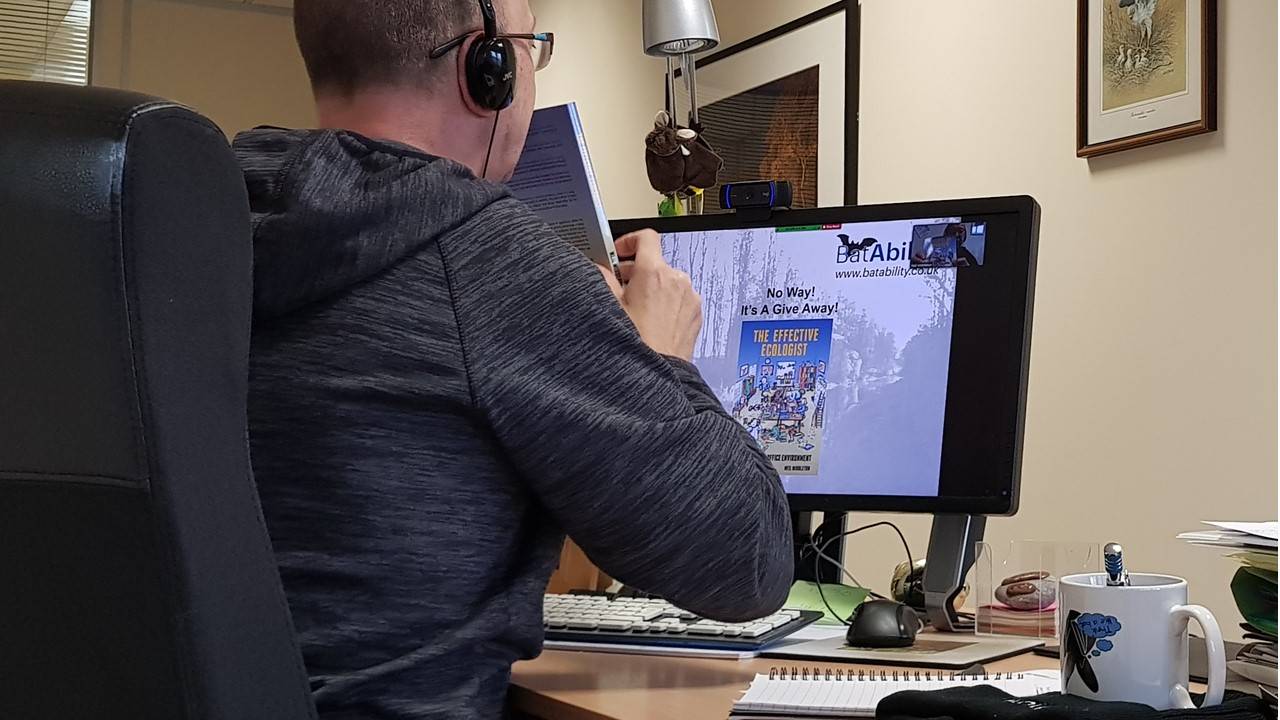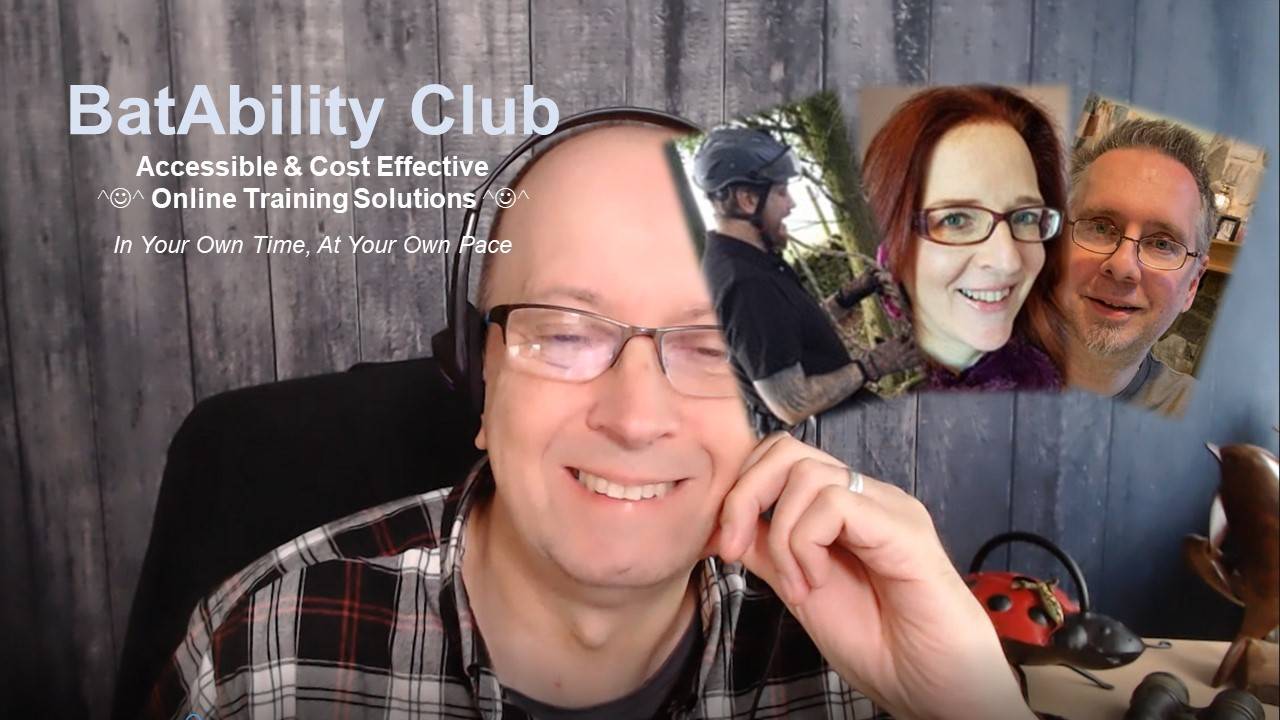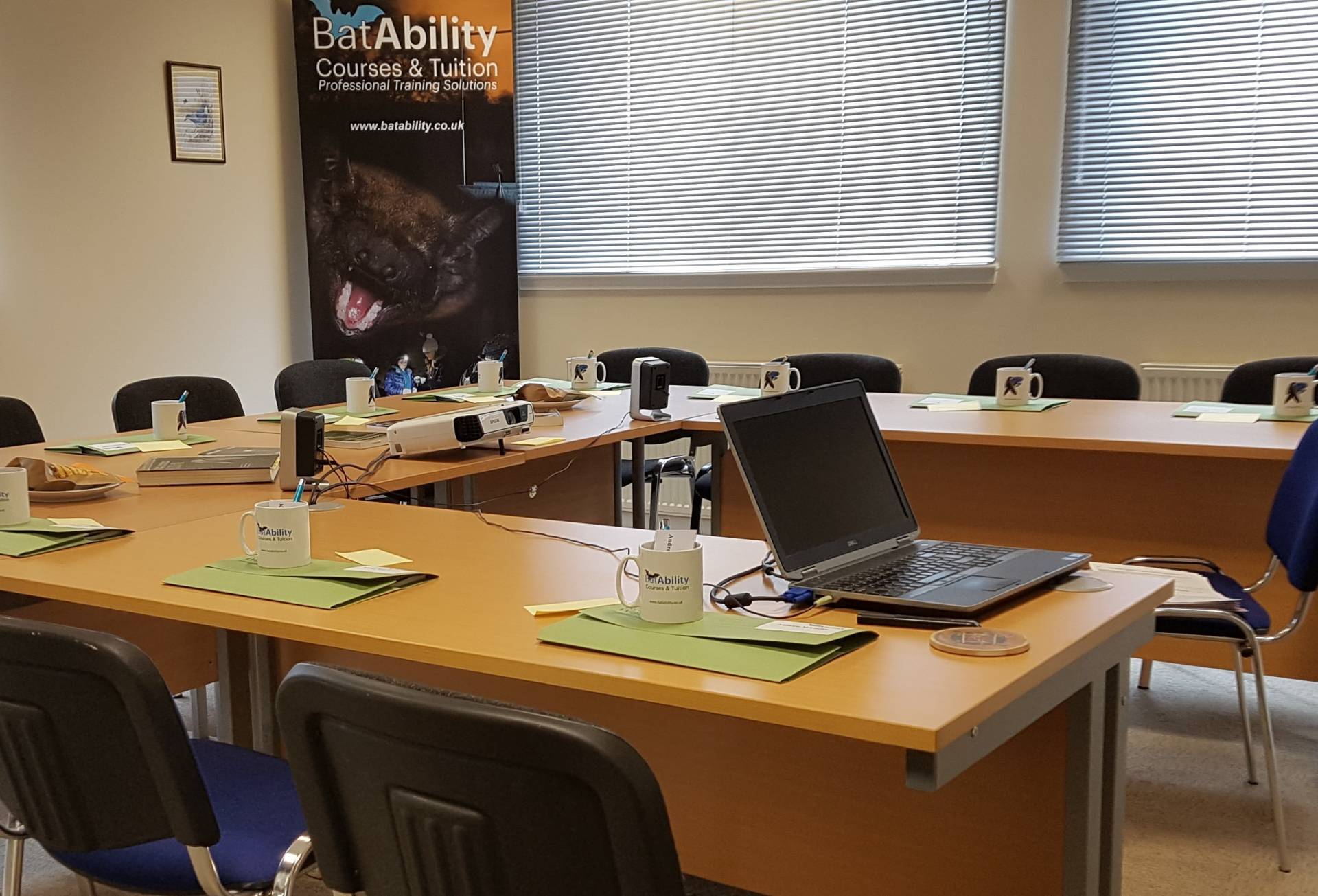 Slide 1
Certificate of Bat Acoustics Analysis
Available Today – In Your Own Time, At Your Own Pace
Slide 1
'Lunch-Bite' Live Webinars
New material every month - Informative & Engaging
Slide 1
Online or Face2Face, for you or your team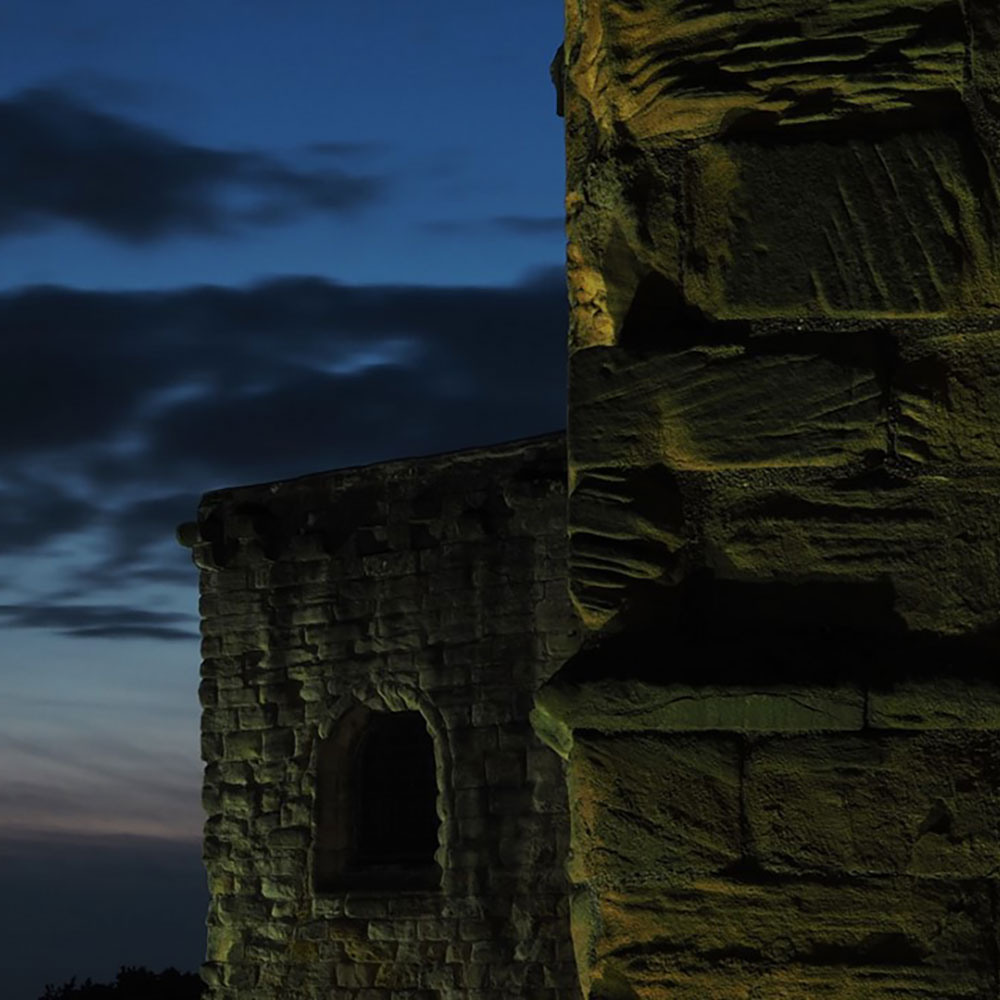 Accessible & cost effective online training solutions. In your own time, at your own pace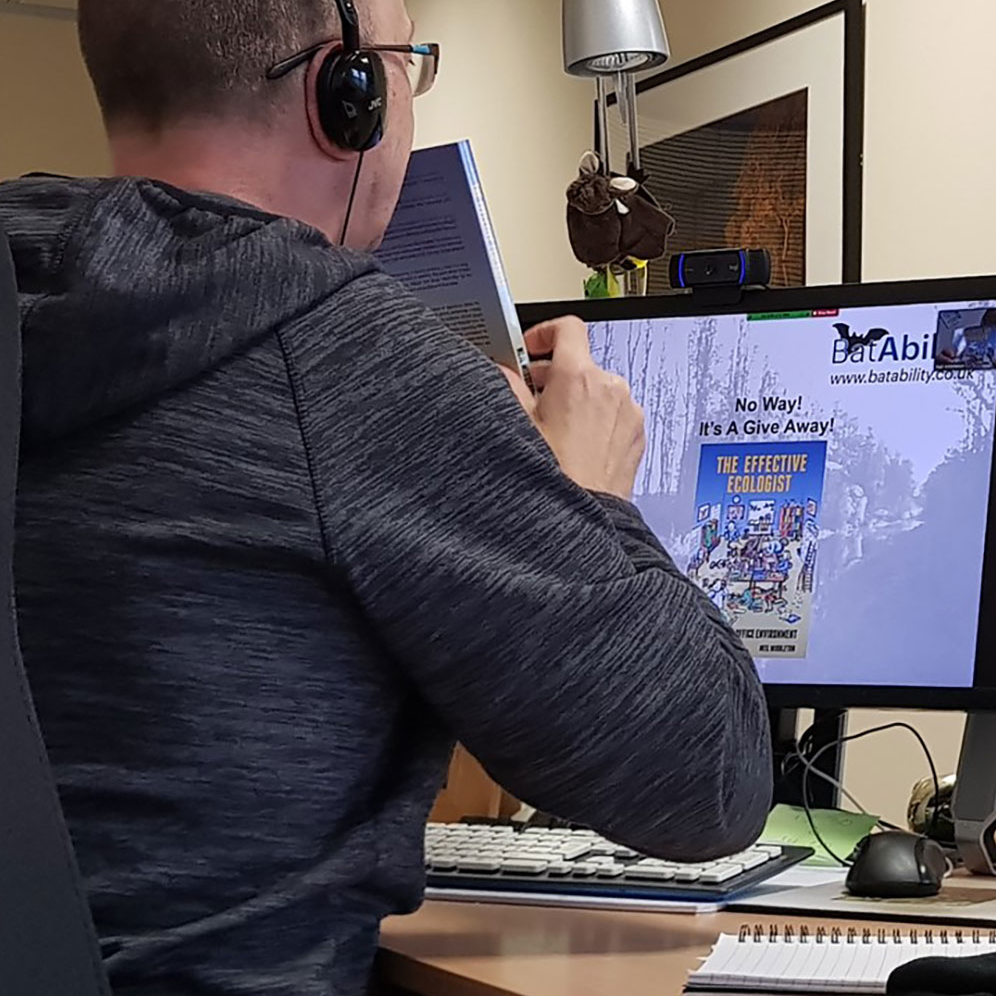 Join Club to get all of our live webinars, previously delivered webinars, as well as lots more 'Exclusive to Club' material.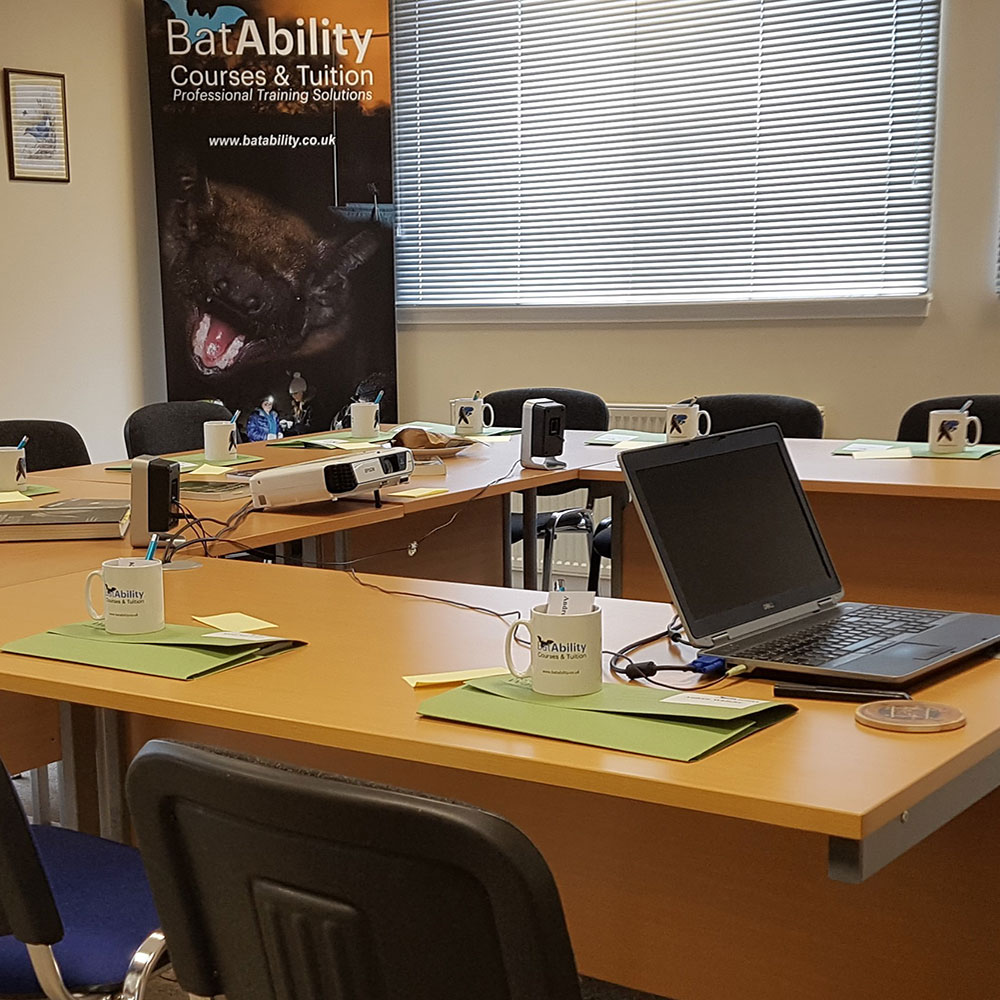 With over 20 years experience, we have successfully developed and delivered numerous bat training events…
About BatAbility Courses & Tuition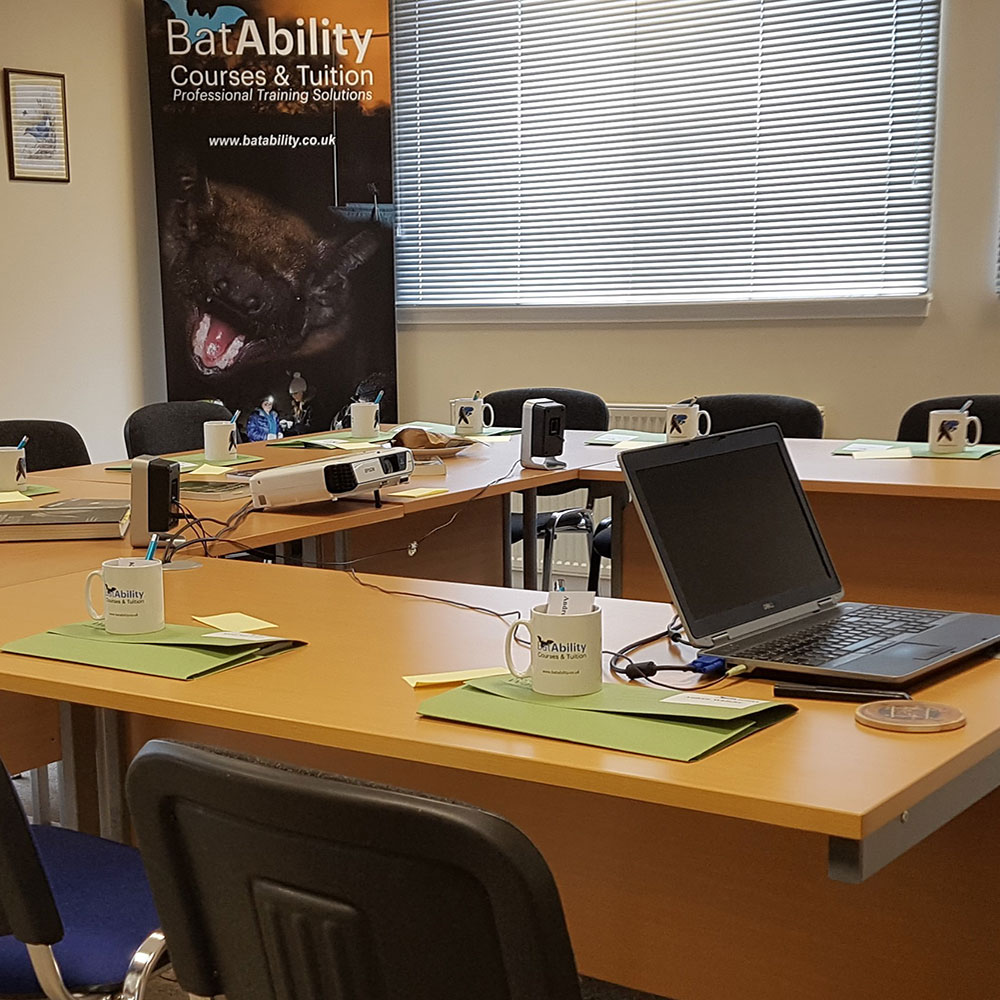 BatAbility Courses & Tuition develops and delivers bat training courses and programmes throughout the UK and Europe, as well as online. Neil Middleton, our Managing Director, has been heavily involved, for over 25 years, with the development & delivery of training events covering numerous bat-related, ecology based & business skills subjects.
We are professional trainers, having gained substantial experience in delivering many types of personal development events across the full range of customer types and commercial sectors. Our training is thought provoking & thorough, as well as always being delivered in a friendly, relaxed & informative manner, using a variety of techniques and approaches to cater for different participant learning preferences.