BatAbility Club
BatAbility Club is a web-based training resource made available to subscribers providing accessible, cost effective expertise across a wide range of subjects. The material has been developed by Neil Middleton, an experienced bat worker who has, over many years, assisted many individuals/organisations with solutions to their training needs, as well as providing advice relating to specific challenges occurring within the complex area of bat-related work.

Those signing up to the service should find numerous benefits including:
Consistency in message & development of expertise across your team
Cost savings for those wishing regular access to BatAbility webinars
Personal development benefits, including contributing towards CPD goals
Access to external expertise & an unbiased perspective
Saving time due to reduction in referrals
To
learn more
about BatAbility Club please view the short video on the right, delivered by our director, Neil Middleton.
Click here to find out more about what is included when you become a BatAbility Club member.
To
'Sign Up' to BatAbility Club
& benefit from all of the training resources, click on the appropriate level of membership below.
Choose Your Level of Membership & Your Payment Preference
Individual Club is available for any individual, whereas Business Club & Corporate Club are for organisations seeking to have multiple users (see descriptions below) either within one location or across many offices. Having chosen the membership level that is right for you, all you need to do now is decide whether to spread the cost by paying monthly, or receive a discount (12 months for the price of 10) by paying annually.
Individual Club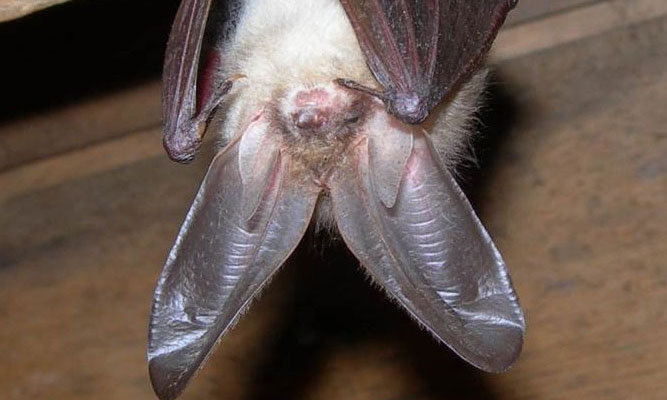 Live Webinar Streams:
Yes
(1 login per webinar)
Club Training Portal:
Yes (1 login)
Recorded Webinars:
All Past Webinars
Exclusive Material:
Yes
Product Reviews:
Yes
'Ask Me Anything' Sessions:
Yes
£
300
.00
+ VAT / annually
Sign Up Now
Business Club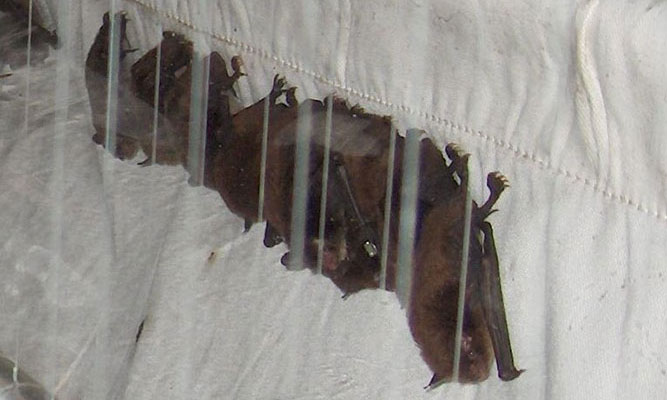 Live Webinar Streams:
Yes
(3 logins per webinar)
Club Training Portal:
Yes (3 logins)
Recorded Webinars:
All Past Webinars
Exclusive Material:
Yes
Product Reviews:
Yes
'Ask Me Anything' Sessions:
Yes
£
900
.00
+ VAT / annually
Sign Up Now
Corporate Club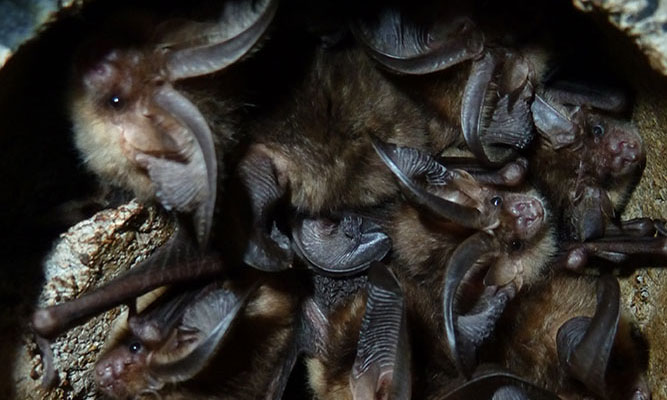 Live Webinar Streams:
Yes
(10 logins per webinar)
Club Training Portal:
Yes (Unlimited logins)
Recorded Webinars:
All Past Webinars
Exclusive Material:
Yes
Product Reviews:
Yes
'Ask Me Anything' Sessions:
Yes
£
1,500
.00
+ VAT / annually
Sign Up Now
Individual Club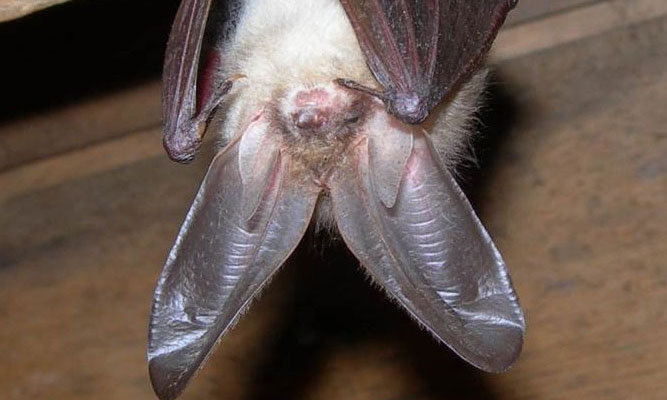 Live Webinar Streams:
Yes
(1 login per webinar)
Club Training Portal:
Yes (1 login)
Recorded Webinars:
All Past Webinars
Exclusive Material:
Yes
Product Reviews:
Yes
'Ask Me Anything' Sessions:
Yes
Sign Up Now
Business Club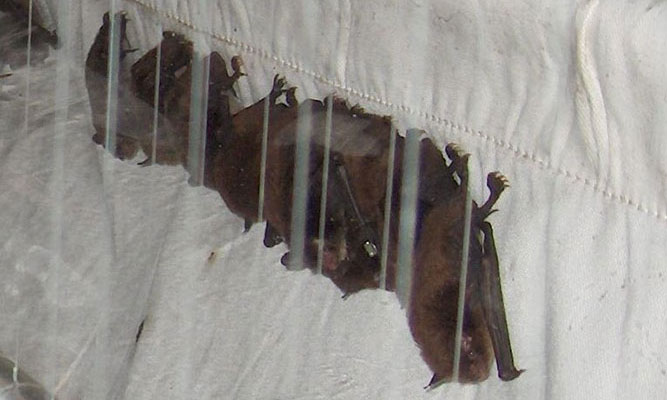 Live Webinar Streams:
Yes
(3 logins per webinar)
Club Training Portal:
Yes (3 logins)
Recorded Webinars:
All Past Webinars
Exclusive Material:
Yes
Product Reviews:
Yes
'Ask Me Anything' Sessions:
Yes
Sign Up Now
Corporate Club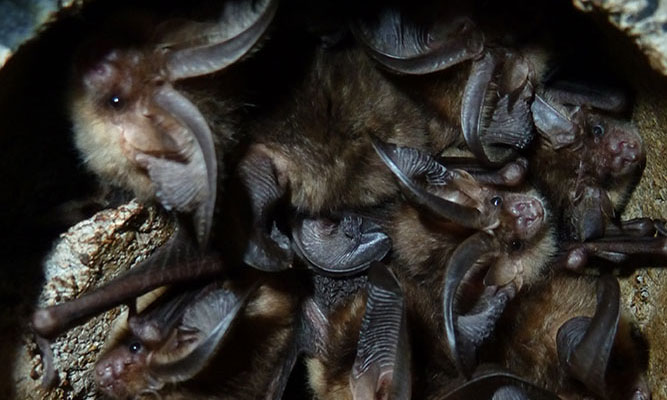 Live Webinar Streams:
Yes
(10 logins per webinar)
Club Training Portal:
Yes (Unlimited logins)
Recorded Webinars:
All Past Webinars
Exclusive Material:
Yes
Product Reviews:
Yes
'Ask Me Anything' Sessions:
Yes
£
150
.00
+ VAT / monthly
Sign Up Now