BatAbility Club
In Your Own Time, At Your Own Pace
BatAbility Club is a web-based training resource providing you with accessible, cost effective expertise.  The material, developed by Neil Middleton & BatAbility Associates, covers a wide range of subjects relating to bat work, associated ecology and business skills.  As a Club member, you also get free access to all BatAbility live webinars (normal cost – £36.00 inc VAT per person – live session only).
This Is What You Get – Exclusive To Club
All previously delivered live webinars uploaded to BatAbility Club training portal as recorded versions
Club Only live webinars, including quarterly 'Ask Me Anything' and monthly
'Be Our Guest' sessions
'Talking Bat' interview series, where each month we speak to amazing people
Bat Surveyor Induction & Ecologist Induction material/support packs
Licensed Bat Worker support material for those on the journey to becoming licensed, or for those already licensed & seeking more
All supported with links giving access to copy slides, associated material, & where appropriate, CIEEM competency framework codes
Product Reviews, Conference/Workshop Sessions, Research Subjects
Over 80 hours (Dec 2020) worth of training resources growing every month, at your fingertips, where & when you want it
Access to preferential rates for bat/business skills related advice/support/training
After your first years membership: Free merchandise pack (includes Club branded merch), as well as an ongoing 15% loyalty discount



BatAbility Club – The Lighter Side
To see a short video giving a light-hearted insight as to what to expect & how we deliver our material click here
Click on the short video above to find out more about

BatAbility Club
Many Other Associated Benefits
Consistency in message & development of expertise across your team
Personal development benefits, including contributing towards CPD goals
Access to external expertise & an unbiased perspective
Saving time due to reduction in referrals internally
Environmentally friendly
Cost efficient training solutions
To 'Sign Up' to BatAbility Club & benefit from all of the resources, click on the appropriate level of membership below.
Choose Your Level of Membership & Your Payment Preference
Individual Club is available for any individual, whereas Business Club & Corporate Club are for organisations seeking to have multiple users (see descriptions below) either within one location or across many offices. Having chosen the membership level that is right for you, all you need to do now is decide whether to spread the cost by paying monthly, or receive a discount (12 months for the price of 10) by paying annually.
Individual Club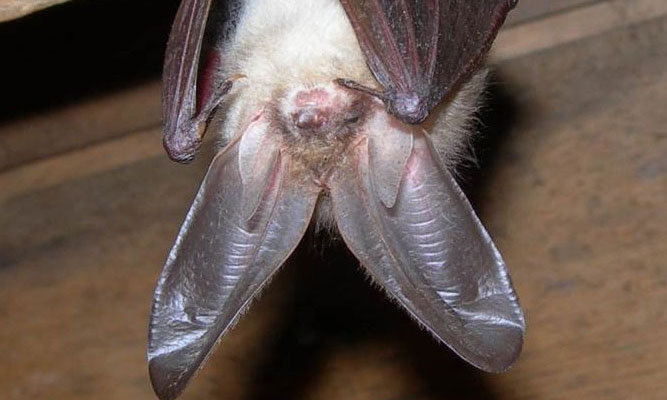 Live Webinar Streams:
Yes
(1 login per webinar)
Club Training Portal:
Yes (Single User Access Only)
Recorded Webinars:
All Past Webinars
£
300
.00
+ VAT / annually
Sign Up Now
Business Club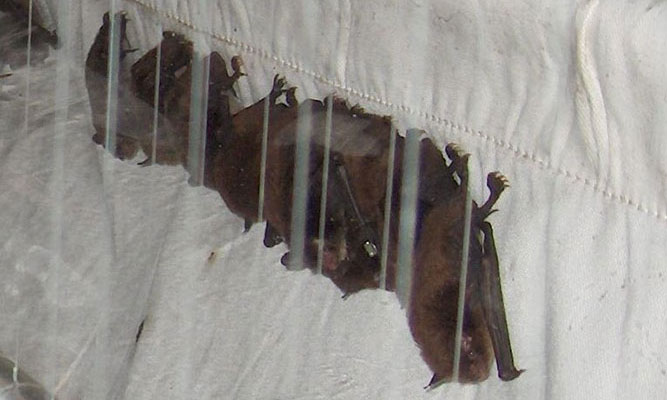 Live Webinar Streams:
Yes
(3 logins per webinar)
Club Training Portal:
Yes (Share logins with up to 5 users within the business)
Recorded Webinars:
All Past Webinars
£
900
.00
+ VAT / annually
Sign Up Now
Corporate Club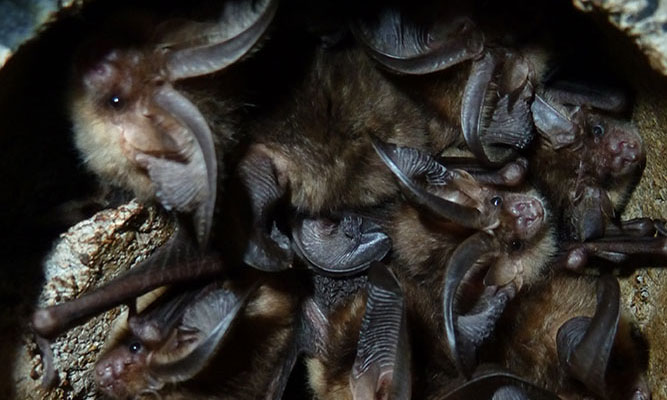 Live Webinar Streams:
Yes
(10 logins per webinar)
Club Training Portal:
Yes (Share logins with unlimited users within the business)
Recorded Webinars:
All Past Webinars
£
1,500
.00
+ VAT / annually
Sign Up Now
Individual Club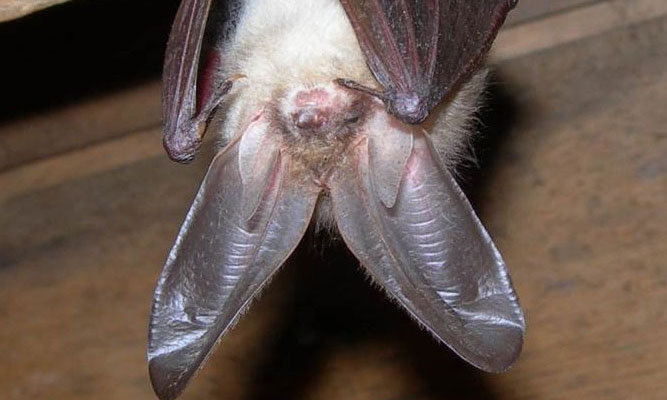 Live Webinar Streams:
Yes
(1 login per webinar)
Club Training Portal:
Yes (Single User Access Only)
Recorded Webinars:
All Past Webinars
Sign Up Now
Business Club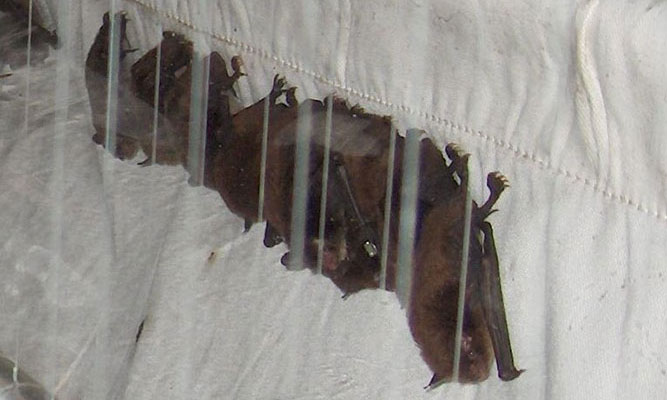 Live Webinar Streams:
Yes
(3 logins per webinar)
Club Training Portal:
Yes (Share logins with up to 5 users within the business)
Recorded Webinars:
All Past Webinars
Sign Up Now
Corporate Club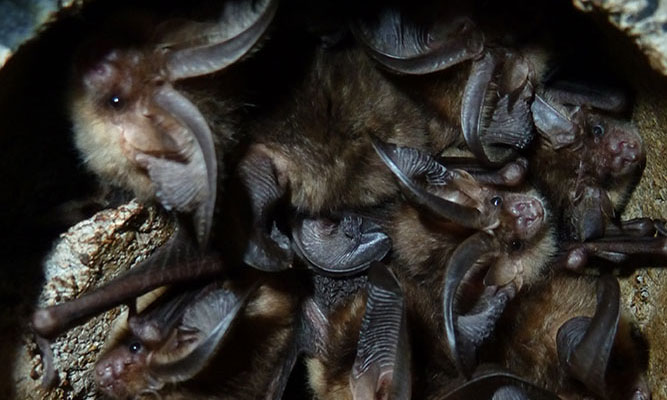 Live Webinar Streams:
Yes
(10 logins per webinar)
Club Training Portal:
Yes (Share logins with unlimited users within the business)
Recorded Webinars:
All Past Webinars
£
150
.00
+ VAT / monthly
Sign Up Now