To check out all of our upcoming live webinars please visit our Eventbrite 'Live Events' page here
To join us on our next live webinar, or to view a 'Catch Up' session please click on the appropriate link below. Please Note that if you buy a 'Catch Up' session that it's only available until the expiry date shown below. The session end date doesn't relate to the purchase date. Please make sure that you watch it ahead of the planned end date, as refunds are not available.
To participate in the Certificate of Bat Acoustics Analysis (14 Modules, 19 Species, >15 hours of training resources) click on the box below.
Have you considered joining BatAbility Club where you can access all of our past webinars (in your own time, at your own pace!), as well as many 'Exclusive to Club' resources?
Various Subjects: Throughout 2021
£
30
.00
+ VAT / per webinar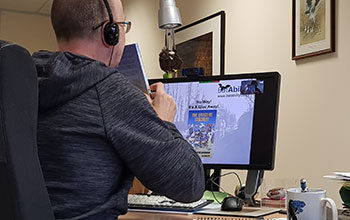 Available to view from 30.06.21 to 16.08.21
£
40
.00
+ VAT / per webinar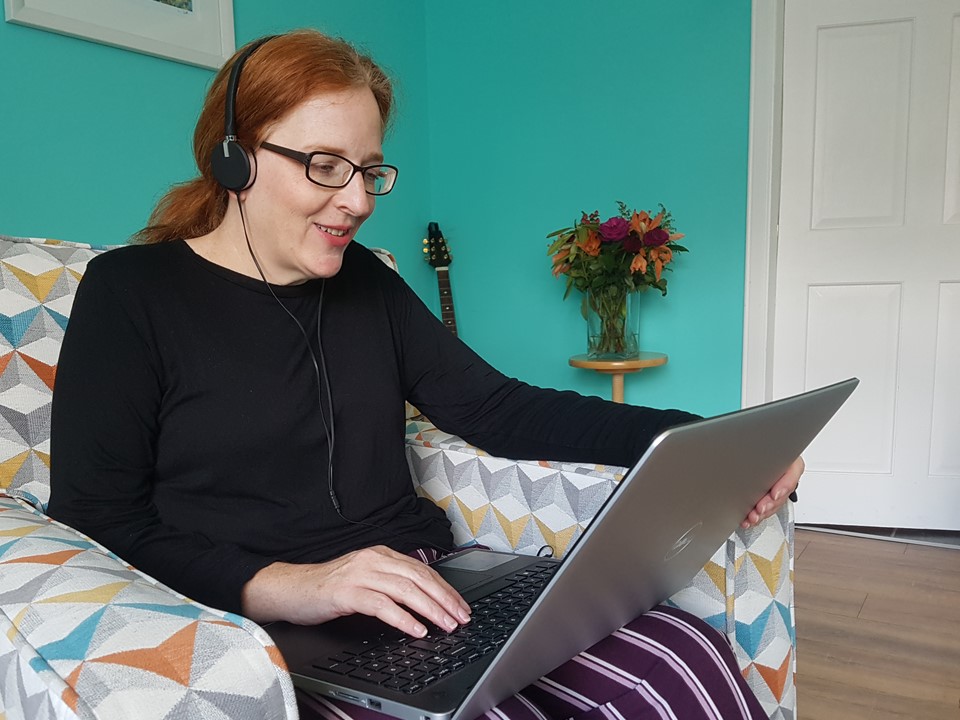 Available now (14 Modules)
£
145
.00
+ VAT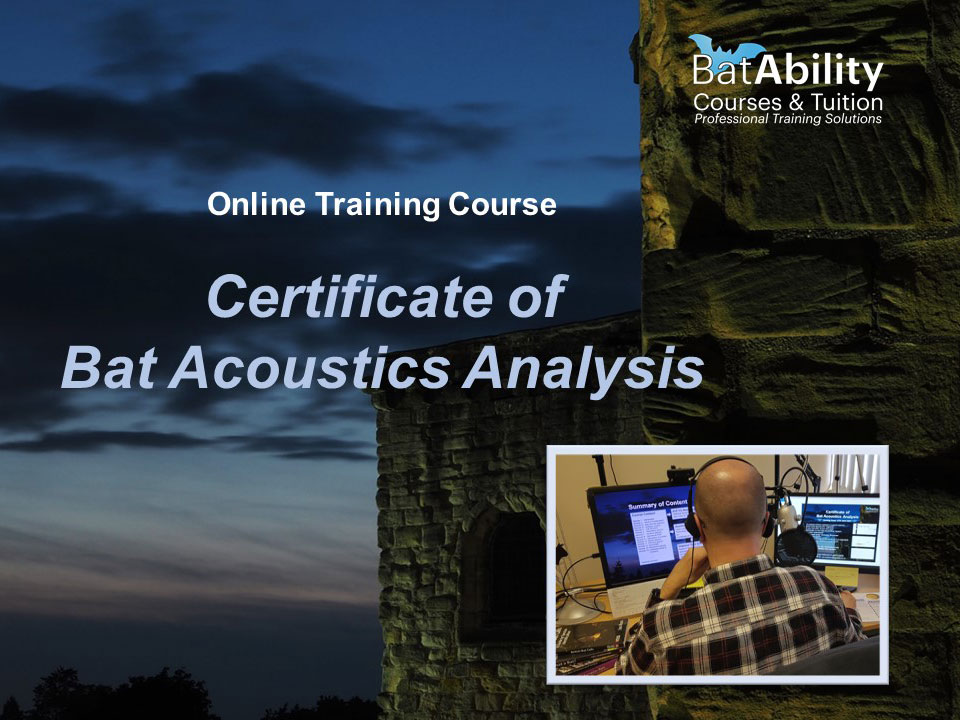 Courses & Events
We deliver a number of open access courses, webinars and events, as well as our Bat Skills Development Programme (including Bat Licence Training). The bat courses, webinars  and events we are currently offering are shown below. If you are looking for something else then we can deliver bespoke bat training events for yourself and your team. Visit our 'What We Do' page to find out more, or contact us by email or phone to discuss your requirements.
Course Title:
Bat, Ecology & Business Skills 'Lunch Bite' Webinars         
Date:
 Ongoing
Location:
 Lunchtime Webinar Series             
Cost:
£30.00 + VAT
Aimed At:
Bat workers, ecologists, students, researchers, conservationists
Experience Required:
Beginner to Advanced
Course Overview:
Bat 'Lunch Bite' Webinar. Grab a sandwich and join Neil for a 90 minute lunchtime webinar.  Various different subjects to choose from including: Echolocation; Software Tutorials (Anabat Insight/BatExplorer); Is That A Bat?; Social Calls of Bats; Hibernation Assessments; Mitigation/Compensation Solutions & so much more.
Find Out More & Book Your Place Here
For other B2B or 121 training –
 contact
neil.middleton@batability.co.uk
for more details.
Course Title:
Bat Skills Development Programme          
Date:

Currently Not Taking New Bookings Due To Covid Associated Challenges
Location:
Falkirk, Scotland                   
Cost:
£Upon Enquiry + VAT
Aimed At:
Bat workers, ecologists, researchers, conservationists, graduates
Experience Required:
 At least 50 hours of practical bat-related experience/training, along with a satisfactory application allowing you to be considered for the following year's intake.
Course Overview:
We have been delivering a variation of this training programme, annually since 2007.  It is an extensive 18 month programme of bat-related skills training, including Scottish Natural Heritage Bat Licence Training. 10 modules are covered, these being delivered during classroom and practical field excursion sessions. Areas covered include, but not limited to,
Bat Ecology; Bat Identification; Catching & Handling Skills; Survey Methods & BCT Guidelines; Bat Echolocation & Bat Detectors; Mitigation & Compensation Strategies; Hibernation; Analysis, Interpretation & Reporting Skills.
Go to our
What We Do page
for more information.
Contact Us
To Register Your Interest